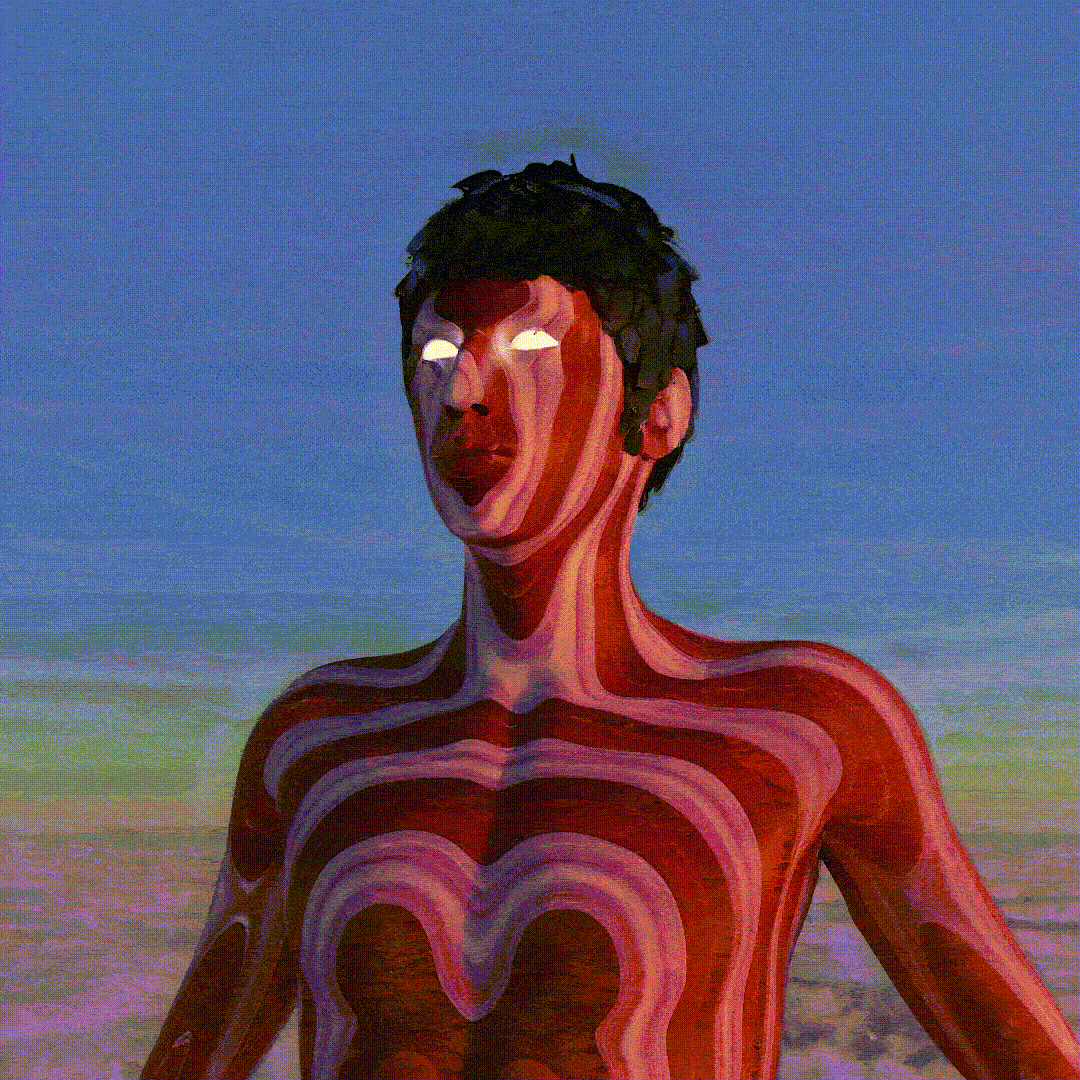 ABOUT ME:


Gabriel Böing, alias "köi", is a Artist from São Paulo, Brazil. Started experimenting with visual creation from a very early age, always been surronded by computers and internet culture. From the  self-knowledge developed from your process, served as a turning point to tell dream stories, abstractly or narratively, in generative textures, video, 3D compositions, live visuals and other forms.  Believes that the artist comes as a filter, and his job is to interpret his surroundings, correspoinding to both a macro and micro understanding. Surrounded by passionate dreamers like himself, who believe that the potency of creative state is an oasis within the chaos. Your vital experience is what happens in front of your eyes, both in wakefulness and in dreams. 

His creations have already been exhibited digitally and physically, as in: São Paulo, Rio de Janeiro, New York,  Berlin, Lisbon, Montreal, Bogotá, in addition to having worked with internationally recognized brands and artists.
 SELECTED Exhibitions​​​​​​​

RBMA 2017
Red Bull Station 
Sao Paulo Brazil.